The City
Downtown Chattanooga
A revitalization effort began in the late 20th century-early 21st century along the waterfront with the restoration of the Walnut Street Bridge, the construction of the Tennessee Aquarium, the Riverwalk trail, and an influx of businesses and residential housing. Revitalization has continued to span throughout downtown, the Chattanooga MSA, and Hamilton County.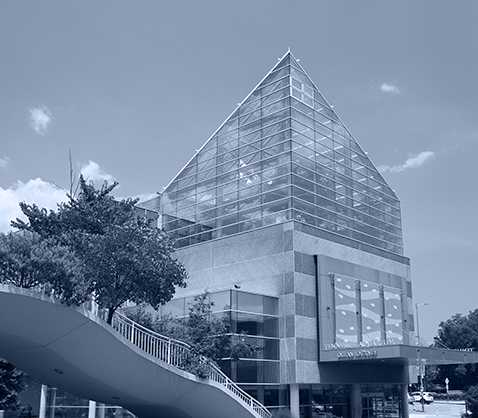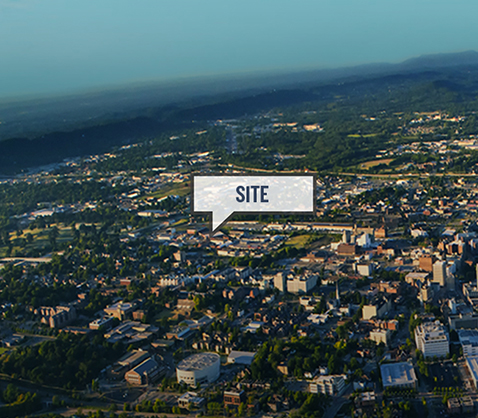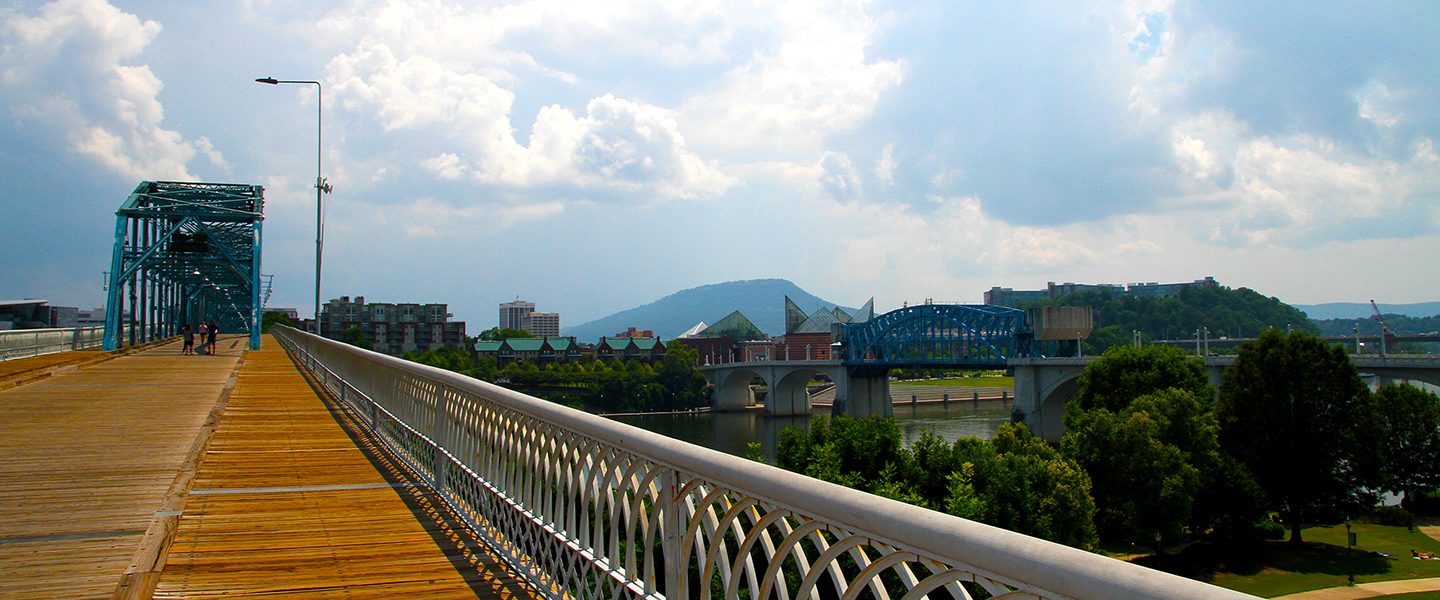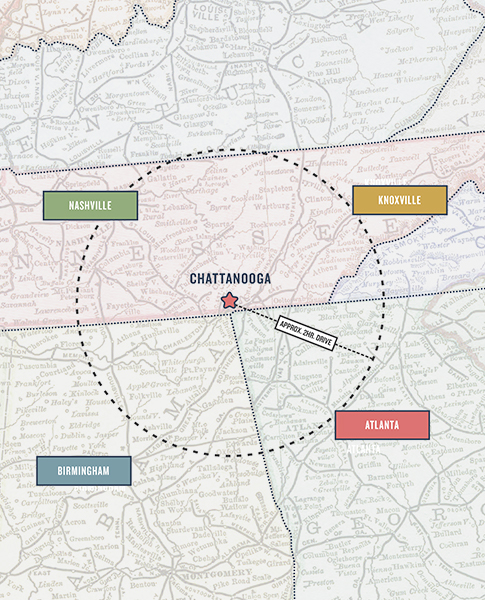 Chattanooga is advantageously positioned within 150 miles from Knoxville, TN; Nashville, TN; Atlanta, GA; Birmingham, AL; and Huntsville, AL. The city offers affordable, high-speed internet through EPB, an urban university, and public-private partnerships that work to support innovative startups and entrepreneurs — attributes which make the city an ideal location for new businesses and regional commuting.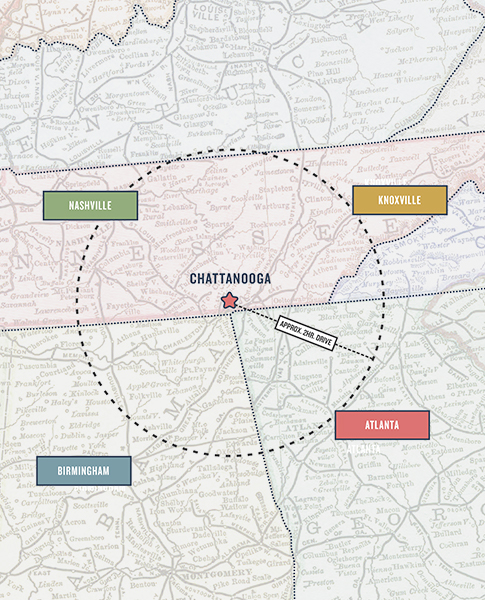 Which Make the City an Ideal Location for New Businesses and Regional Commuting.
Things to Know
Chattanooga Facts
Chattanooga is the fourth largest city in Tennessee, with a population of 358,940 as of 2017.1 Voted Outside magazine's "Best Town Ever" in 2011 and 2015, Chattanooga features excellent opportunities for outdoor recreation, including hiking, mountain biking, rock climbing, kayaking, and bouldering.2
It was also the first city in the Western Hemisphere to offer 1 GBPS fiber internet service — 200 times the speed of the national average.3
Sources: 1. Gale Research 2. Outside Online 3. downtownchattanooga.org
Things to Know
Chattanooga Facts
Downtown Chattanooga is being impacted continuously by the growth in
employment and population. The local retail market has stabilized, and job
growth is expected to affect demand in office space, with increased interest
in "non-traditional" office spaces in downtown areas. It's predicted that
50% of Hamilton County's future office demand will be concentrated in the
downtown subarea.4
Sources: 4. Real Estate Market Trend Analysis, Bleakly Advisory Group, 2016
Things to Know
Chattanooga Facts
The daytime population of workforce commuters to the downtown area was
43,607 as of 2016.5
Nearly 3 million tourists visit and spend approximately $690 million
downtown annually.6 Tourism in Hamilton County generated 8,700 full-time
jobs, $64 million in state tax collections, and $24 million in local sales tax
collections, as of September 2017.7
Sources: 5. Rivercity Company 6. downtownchattanooga.org 7. www.chattanoogan.com
Things to Know
Chattanooga Facts
Downtown Chattanooga is home to the University of Tennessee Chattanooga
(UTC) which offers bachelor's, master's, and doctoral programs, and has
an enrollment of 11,533 students as of 2016.8 It also hosts a Minor League
Baseball team, The Chattanooga Lookouts, a Double-A affiliate of the
Minnesota Twins. The home of the Lookouts, AT&T Field, opened in 2000
and seats 6,340 fans.
Sources: 8. blog.utc.edu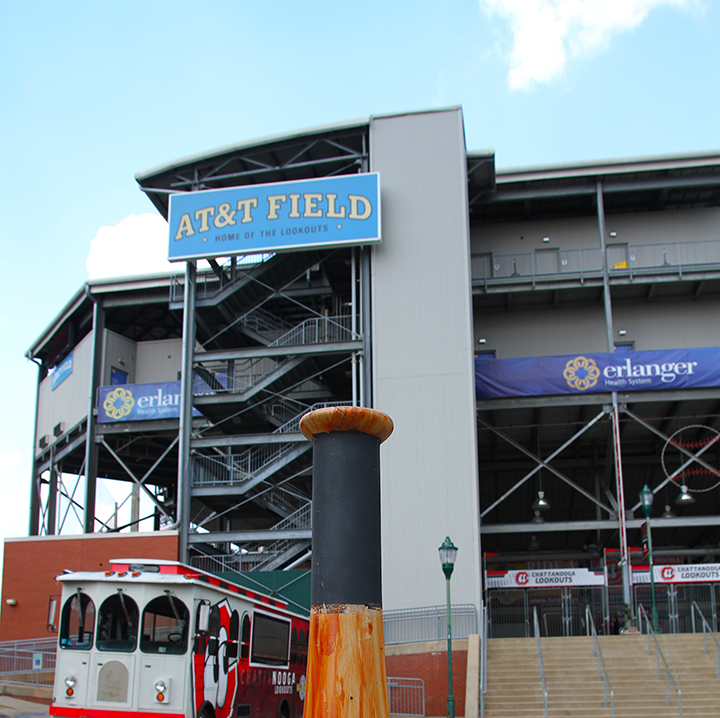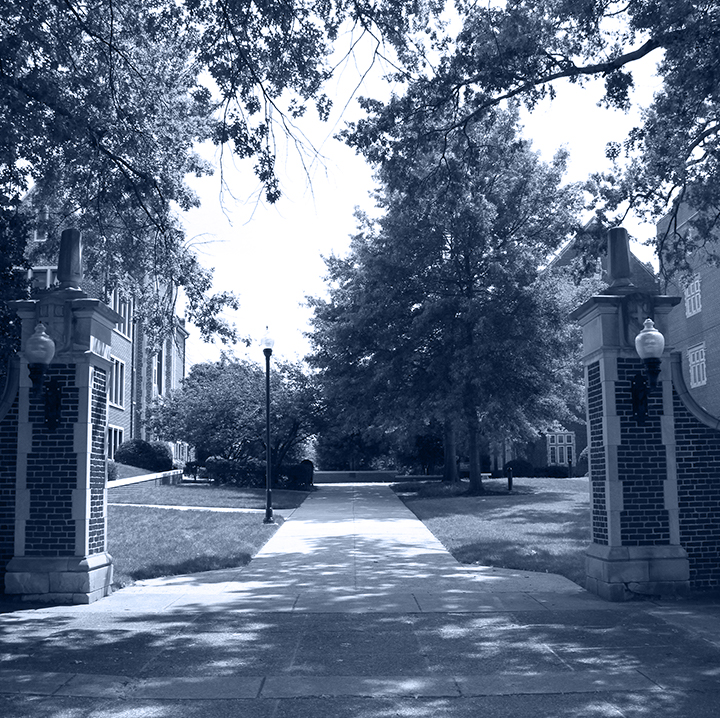 Contact Us
Interested in the Onion Bottom Station Space? Leave us a message below, or reach out to Tyler via phone at 706-575-9881. You can also download our digital brochure here.