About the
Onion Bottom District
The district's history dates back to the early 1900s when Onion Bottom was a lively hub for importing and exporting produce on the rail lines, supplying large cities like Chicago with fruits and vegetables grown in the South.
Today, the Onion Bottom district is situated downtown within walking distance to the thriving Martin Luther King district to the north, the booming Southside district to the south, and the University of Tennessee at Chattanooga's campus.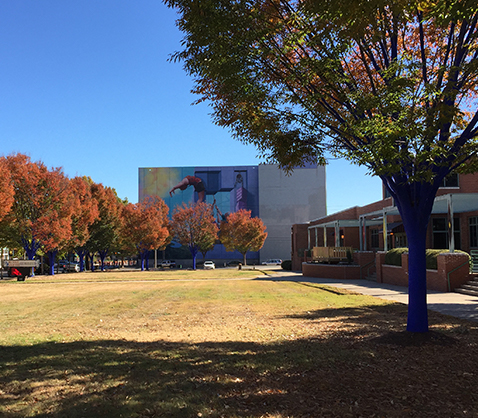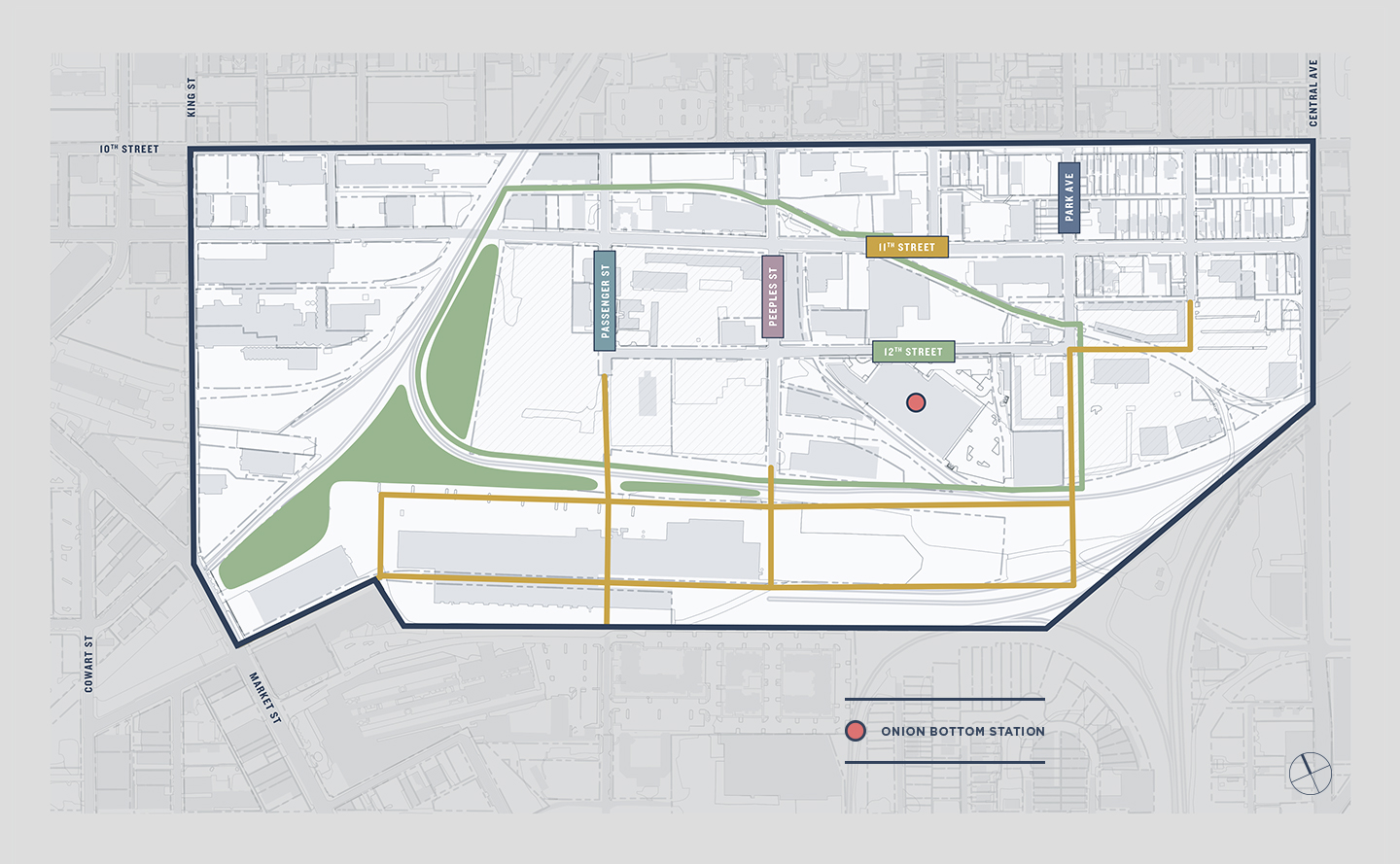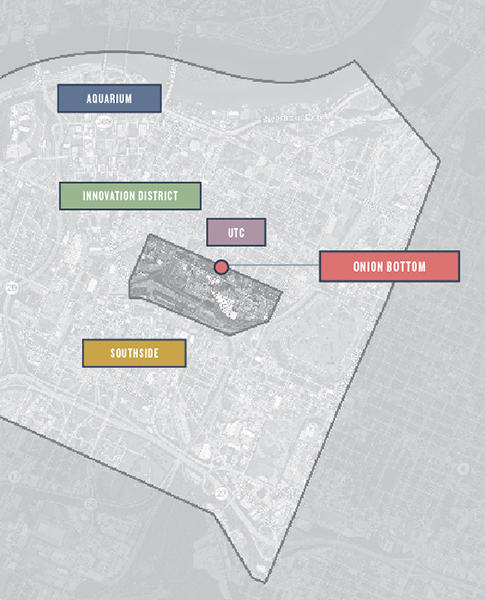 Also nearby is Chattanooga's Innovation District, an inclusive, public space designated as a catalyst area for professional collaboration, entrepreneurship, and business development.
Our vision for the district is for it to be redeveloped into a walkable, neighborhood service-oriented corridor that becomes a destination of its own while also connecting neighborhoods throughout the city.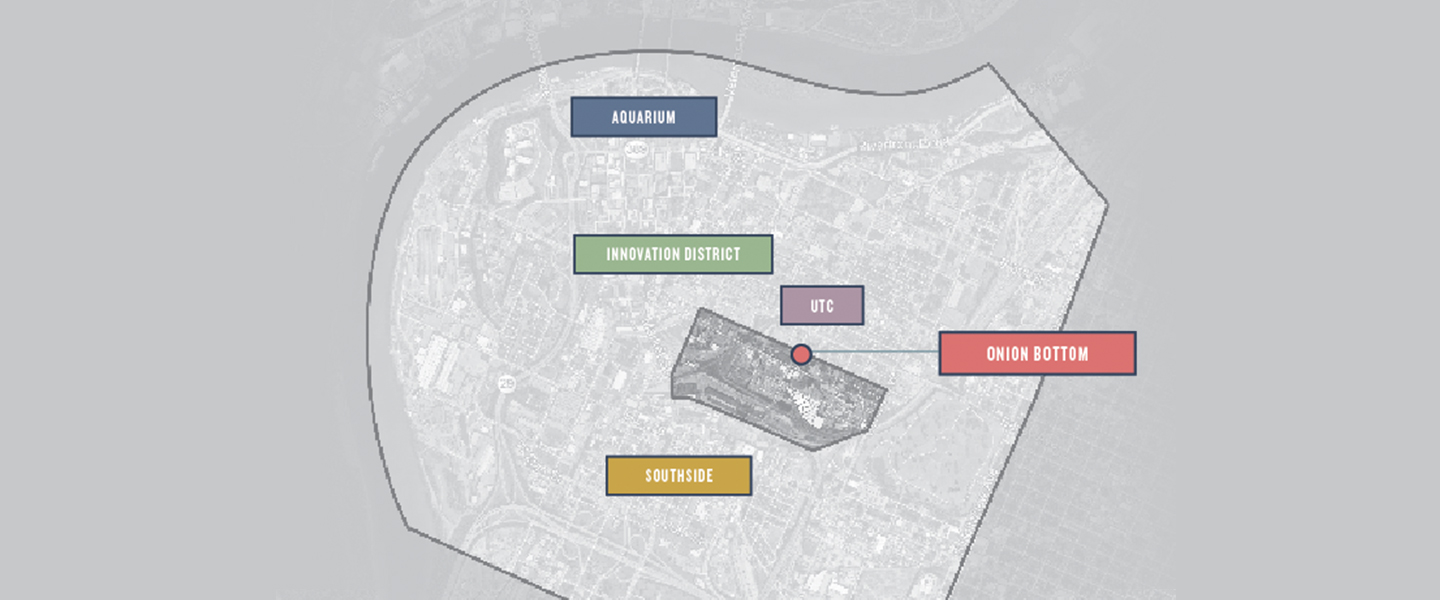 A Destination of Its Own While also Connecting Neighborhoods throughout the City.
Location
Station Site
Onion Bottom Station was previously home to Dixie Savings, a produce and grocery distributor. The building maintains original characteristics such as brick walls, rail platforms, and loading docks.
The loading docks and covered rail platforms are accessible to all tenants of Onion Bottom Station and serve as common, outdoor seating areas and occasional points of access for loading and unloading.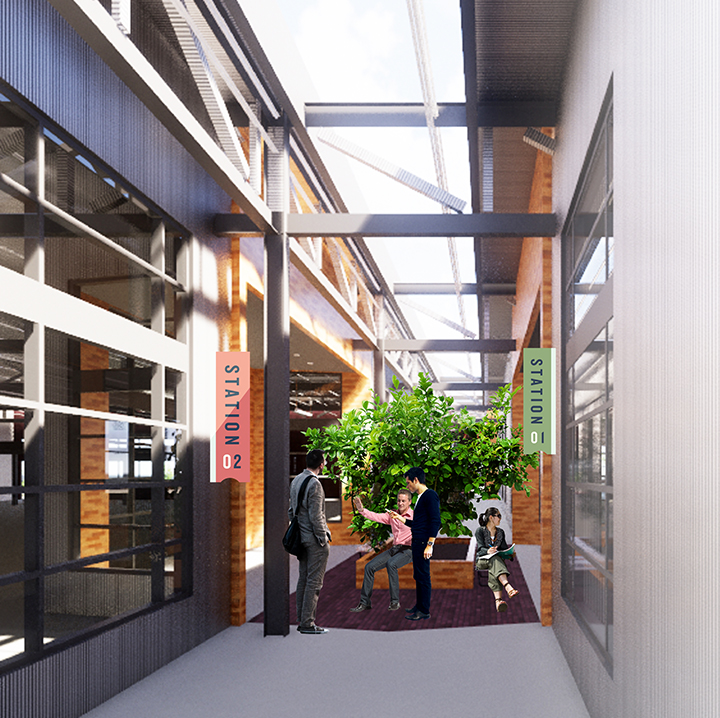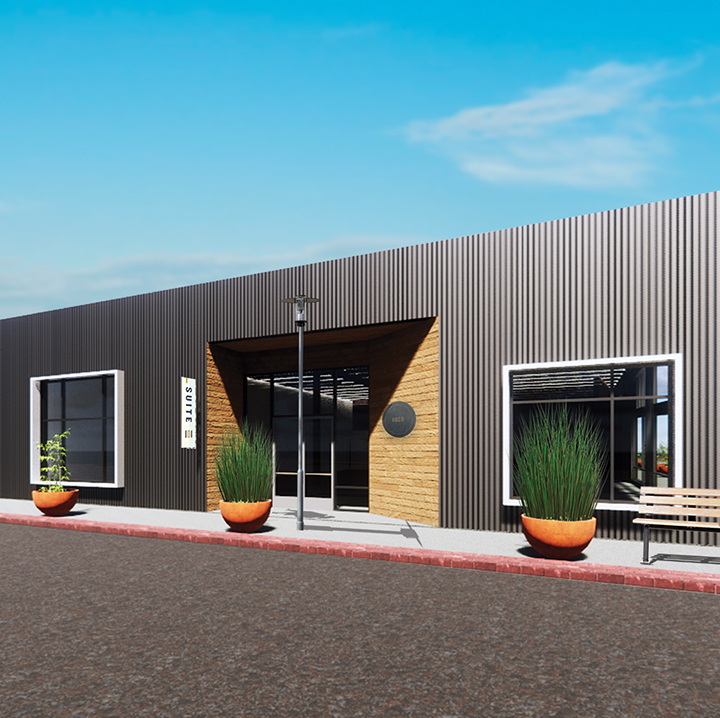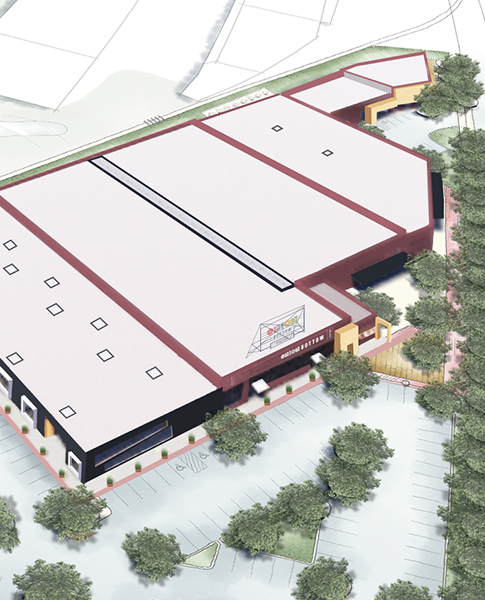 The site consists of 6.2 acres, which allows for plentiful, free parking. Ingress and egress for the site are along 12th Street. The site features plenty of frontage along 12th Street, providing tenants with liberal exposure to street traffic and creating a traffic flow that is easily navigable for customers.
Contact Us
Interested in the Onion Bottom Station Space? Leave us a message below, or reach out to Tyler via phone at 706-575-9881. You can also download our digital brochure here.