Welcome to
Onion Bottom Station
Creative flex space for lease in Onion Bottom Station - an innovative, newly redeveloped warehouse in downtown Chattanooga. Onion Bottom Station offers affordable, imaginative spaces that simultaneously promote a sense of community while offering tenants individualistic, creative flexibility.
Learn more >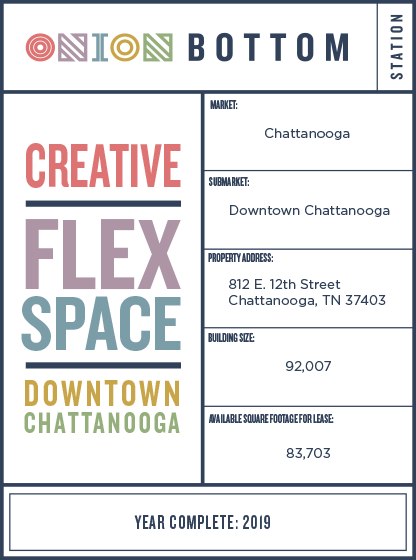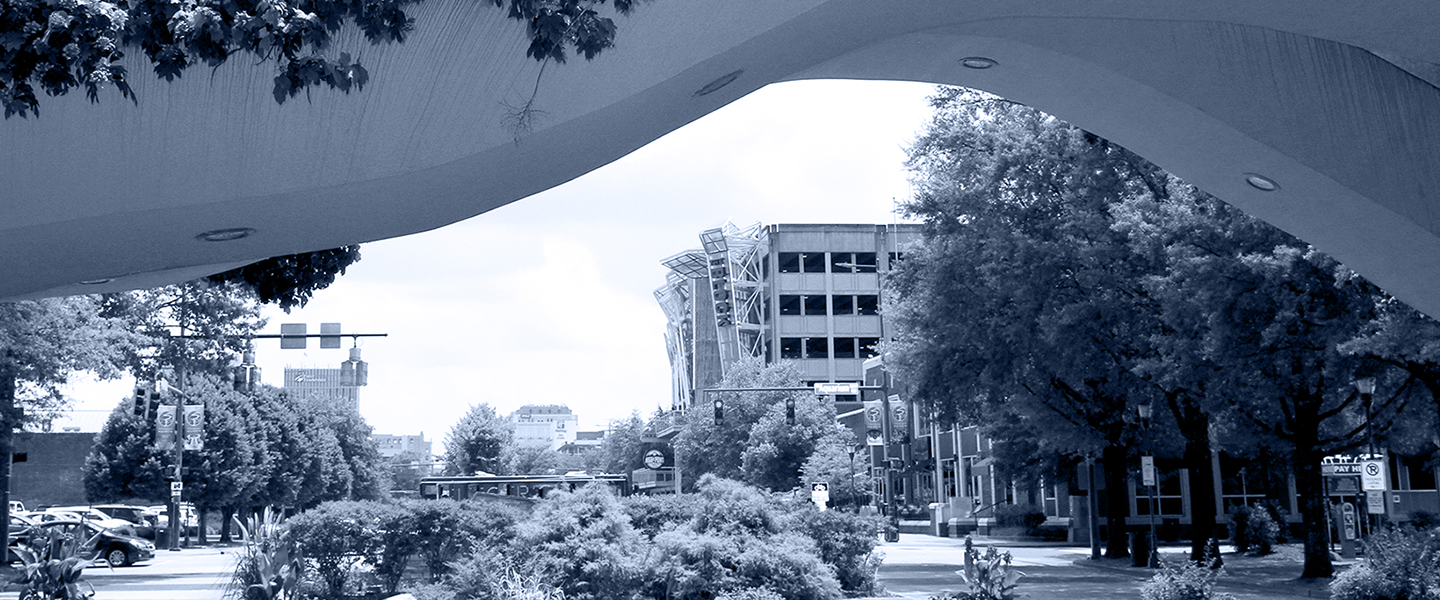 The City
Downtown Chattanooga
Historically, the landscape of Downtown Chattanooga has been predominantly Industrial. After the Civil War, the city flourished with the arrival of the railroad in the mid-nineteenth century. Already ideally situated for commerce along the banks of the Tennessee River, the city became a major hub for transportation and manufacturing.
Learn more >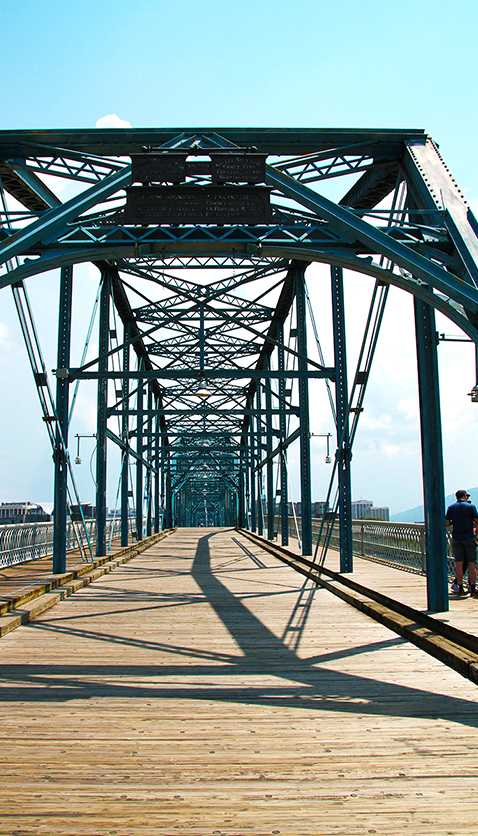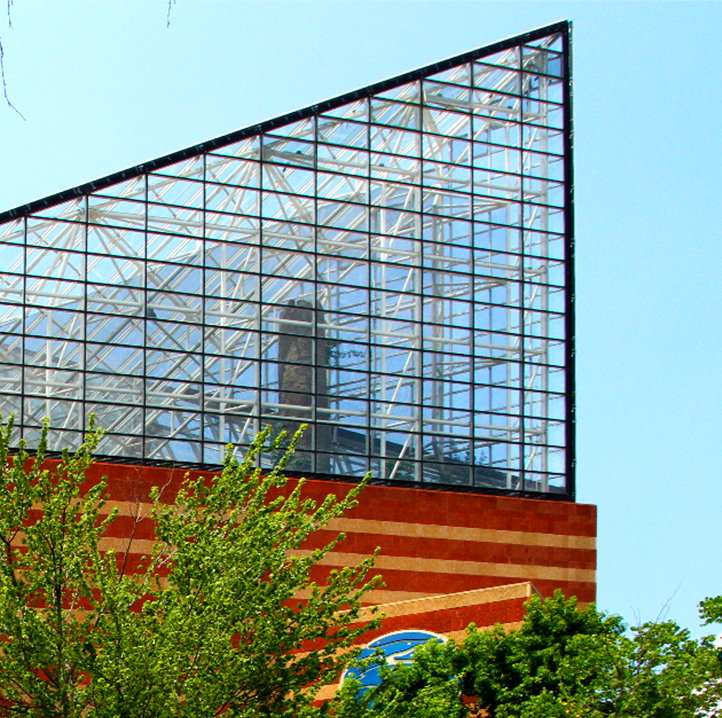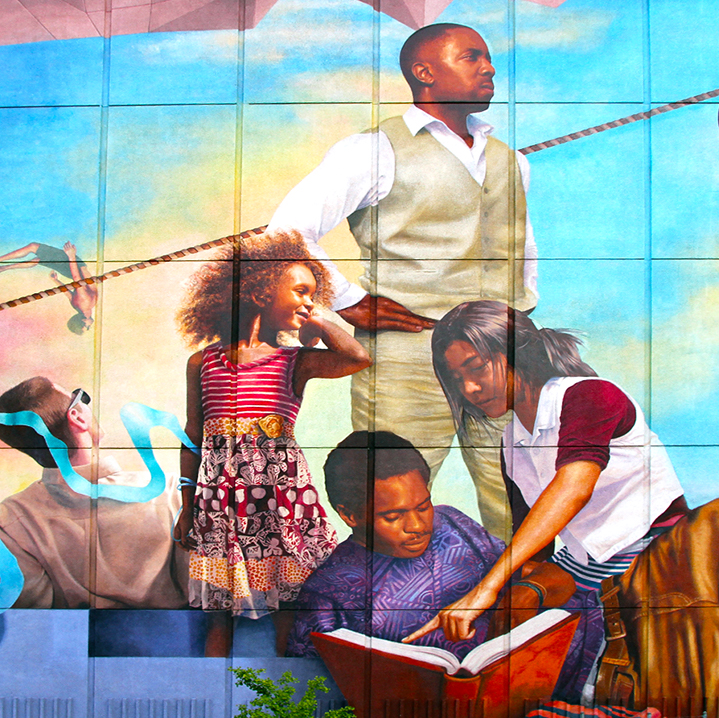 Contact Us
Interested in the Onion Bottom Station Space? Leave us a message below, or reach out to Tyler via phone at 706-575-9881. You can also download our digital brochure here.